Nourishing Community Connections
How it started
Thanks4Giving Charity was established as a nonprofit in 2021 but that's not where our story began…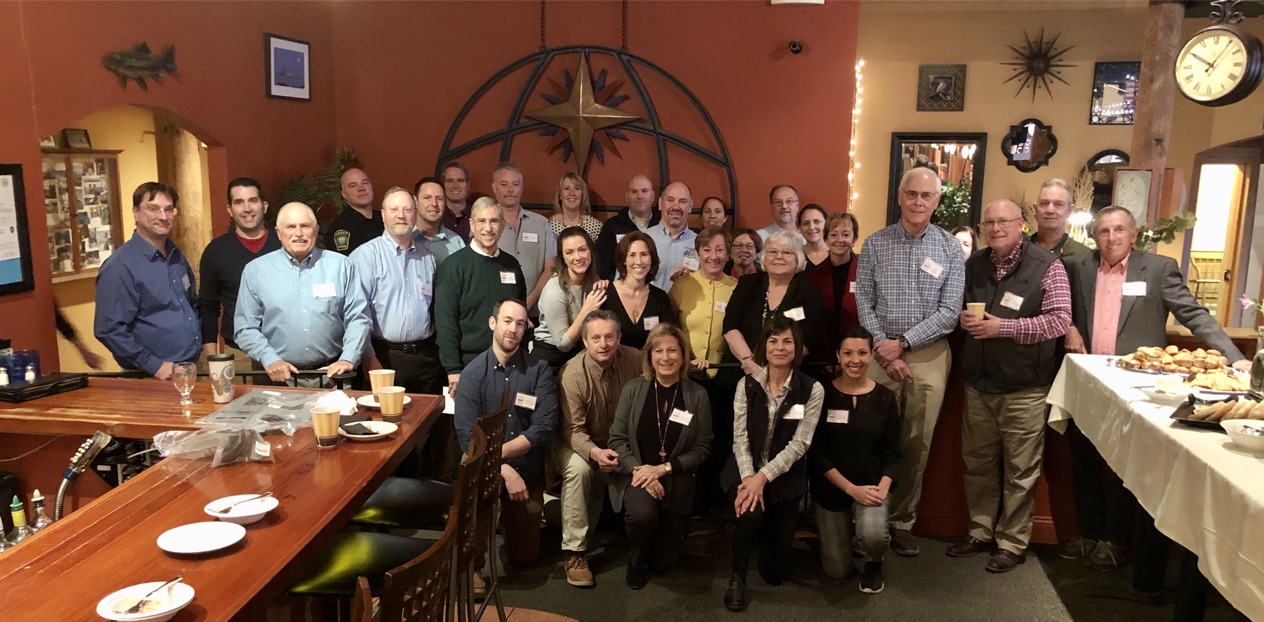 It's a wonderful way to get together with others for Thanksgiving, especially for those who may not have family close by. The volunteers are the friendliest and nicest people! I have been coming for many years and it's nice to see the children of volunteers are now helping out. I look forward to it every year!

It's a way for the residents in our building to celebrate together and not have to do the cooking! It's nice to be treated by the local community with good food and musical entertainment. It makes us feel special!

This program is fantastic! Our residents look forward to this event every year and is the most attended event in our building. They love the location, food, and music. The staff of volunteers make everyone feel special. Thank you for providing such a wonderful experience!

During Covid I was able to volunteer delivering meals to elderly residents in the area. This year was my first time volunteering for the annual Dover community thanksgiving dinner. It was extremely gratifying to be a part of such an amazing event. Seeing the smiles on people's faces and the gratitude they expressed was a feeling like no other. Talking to people of a different generation gave an insight into their lives and hearing the stories they told was eye opening. Being a part of all the hard work that went into it and playing a role in brightening their day was something I will never forget.

It was a fun environment and really great to know you were making an impact on so many people's lives.

I've learned in life that the most important actions that you can take are those that help others. In short, I've subscribed to the Go-Giver mentality and it's made all the difference. Thanks4Giving is a key starter moment for me at the beginning of the holiday season. That Community Dinner at The Blue sets the mood for me for the rest of the Thanksgiving/Christmas season. It's a true blessing in so many ways for both the "givers" and the "receivers".